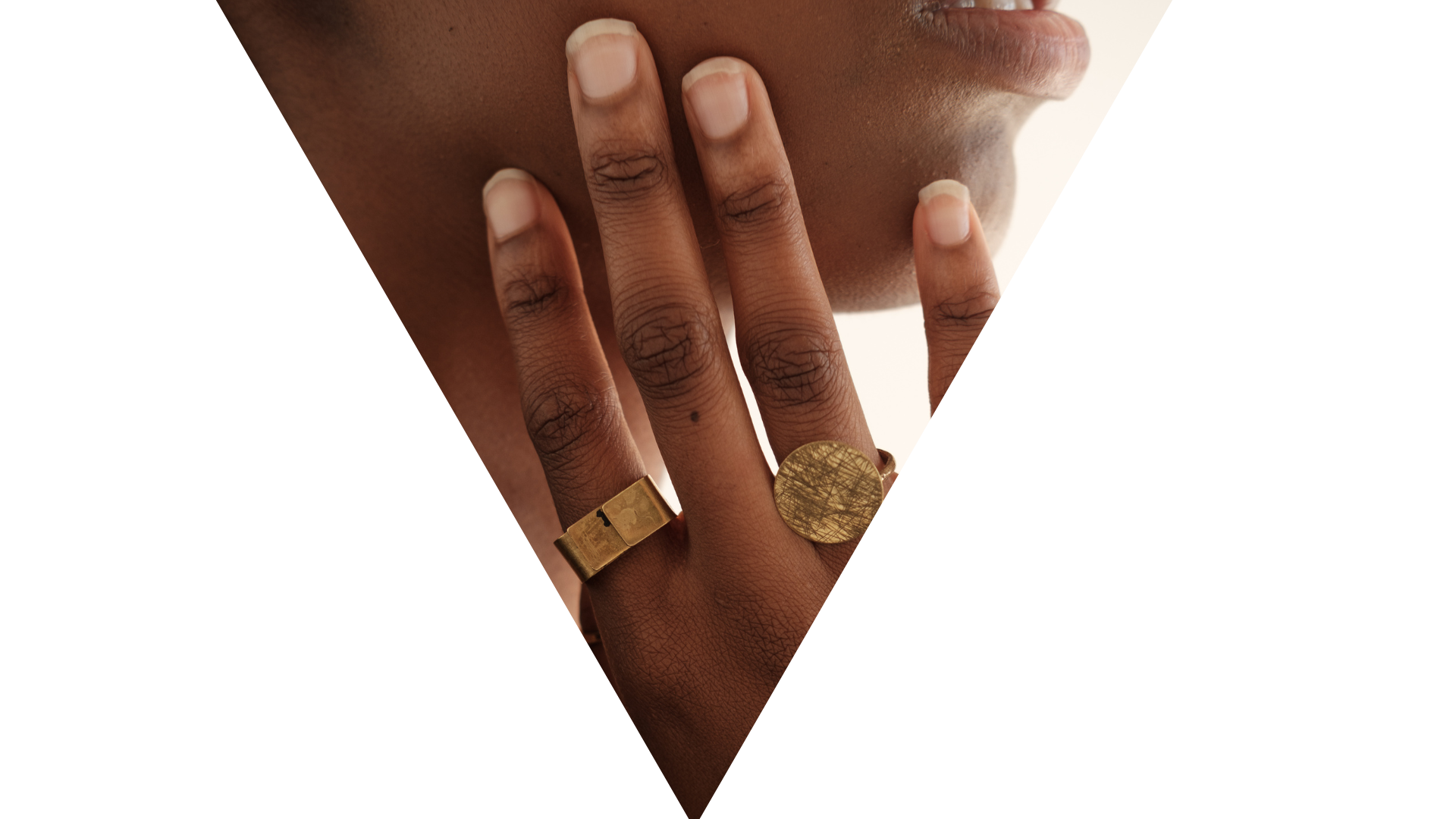 Jewelry is the ultimate pleasure
We continue to be the only store where our customers can choose jewelry, luxury watches, and brand-name products that will be with them for a lifetime, in a high-quality space, to their heart's content.
We mainly deal in luxury watches/jewelry/. We can purchase items filled with your precious memories for a satisfactory price and cash on the same day. Please do not hesitate to contact us for a competitive quote or to discuss the purchase price with other companies. We also accept online assessments and consignment sales prior to your visit to our store.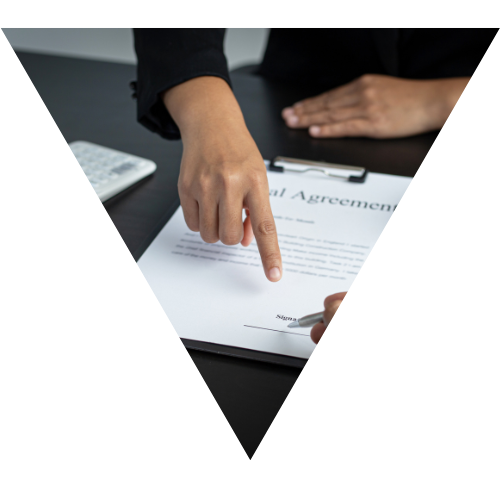 There is nothing like the pleasure of selling something that you will wear for a lifetime. We promise that we will always sell you the best products in the best condition for your daily wear and special occasions. We are constantly developing our own distribution channels for our customers' once-in-a-lifetime purchases and special purchases, and we aim to make our customers happy with our transactions. We can also purchase items that we do not have in stock or that you are looking for if you ask us to do so. Please feel free to contact us.
We handle first-class products and deal with first-class customers, and our work requires continuous learning and growth. Join us and grow together with a team of people who are always striving to be better.
You can do an online assessment on the official MODISH JEWELER LINE. Simply send a few photos as instructed and we will perform a simple assessment.
Mail
info@modish-jeweler.com
Address
 Adeek Kichijoji 2A Kichijoji Higashimachi 1-10-17
Musashino-Shi
Tokyo-to